Bored in the Club
iPhone Shortcuts for crowded public spaces.
---
Functional
Too Loud 📢
Show any message quickly, in large text. Useful for ordering at the bar when the music is too loud.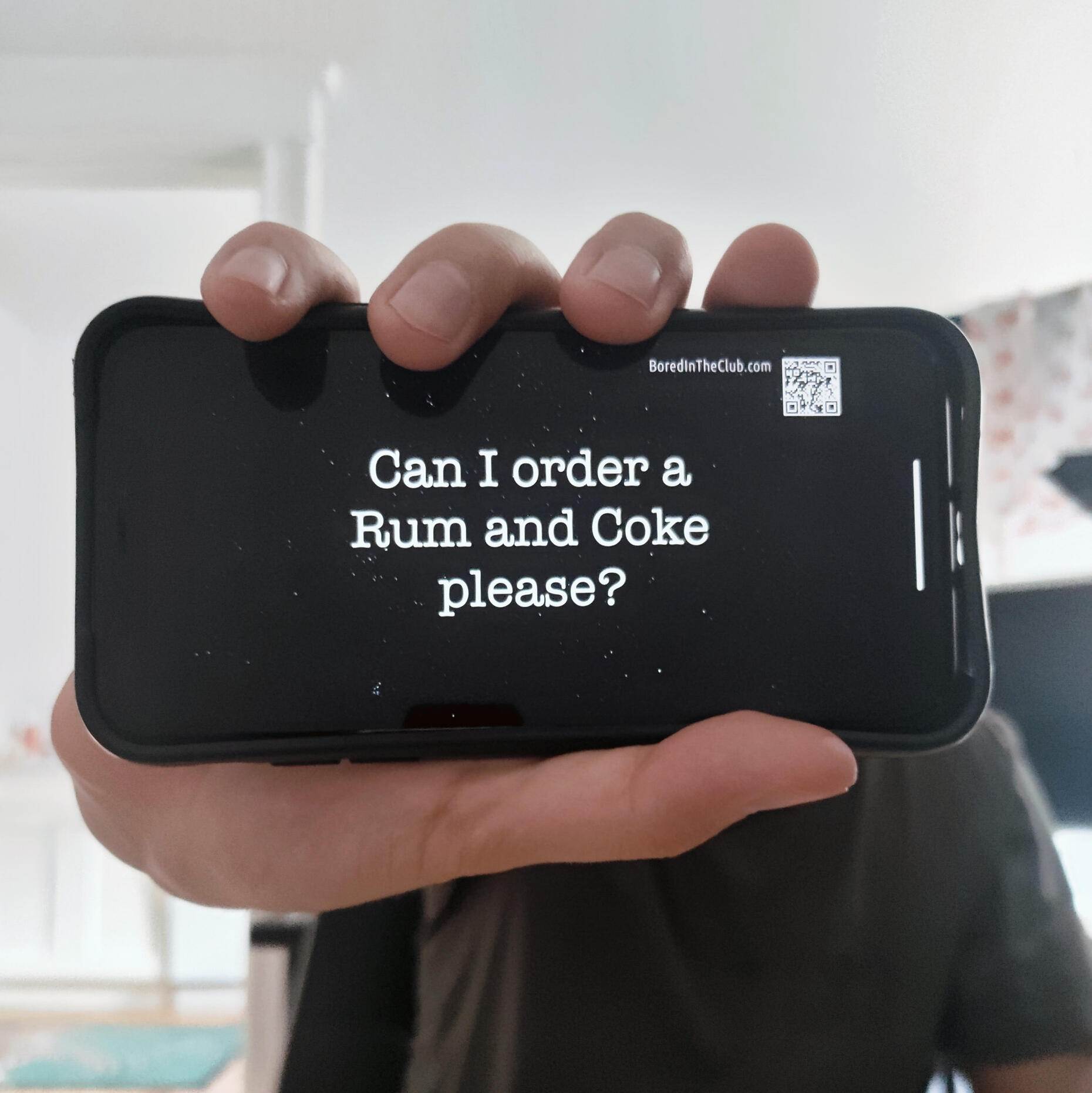 ---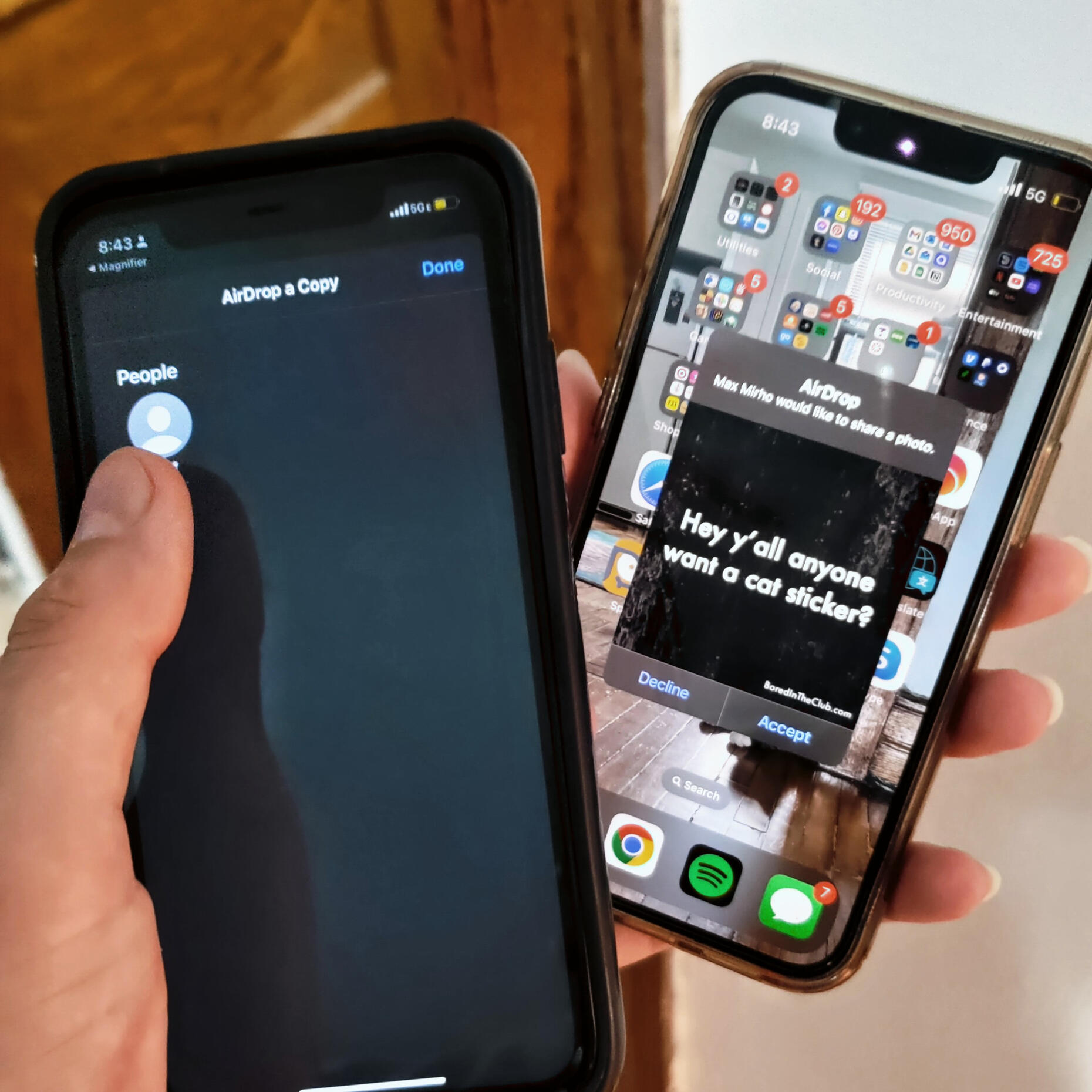 Functional
Local Hello 👋
Send messages to anyone nearby with Airdrop turned on, whether they accept it or not. Comes with a variety of themes.
---
Just For Fun
Find the Rogue Agent 🕵️
Airdrop a spy-themed game to bar-goers around you, and challenge them to find you in the crowd.Some setup required --> Click here for Tutorial.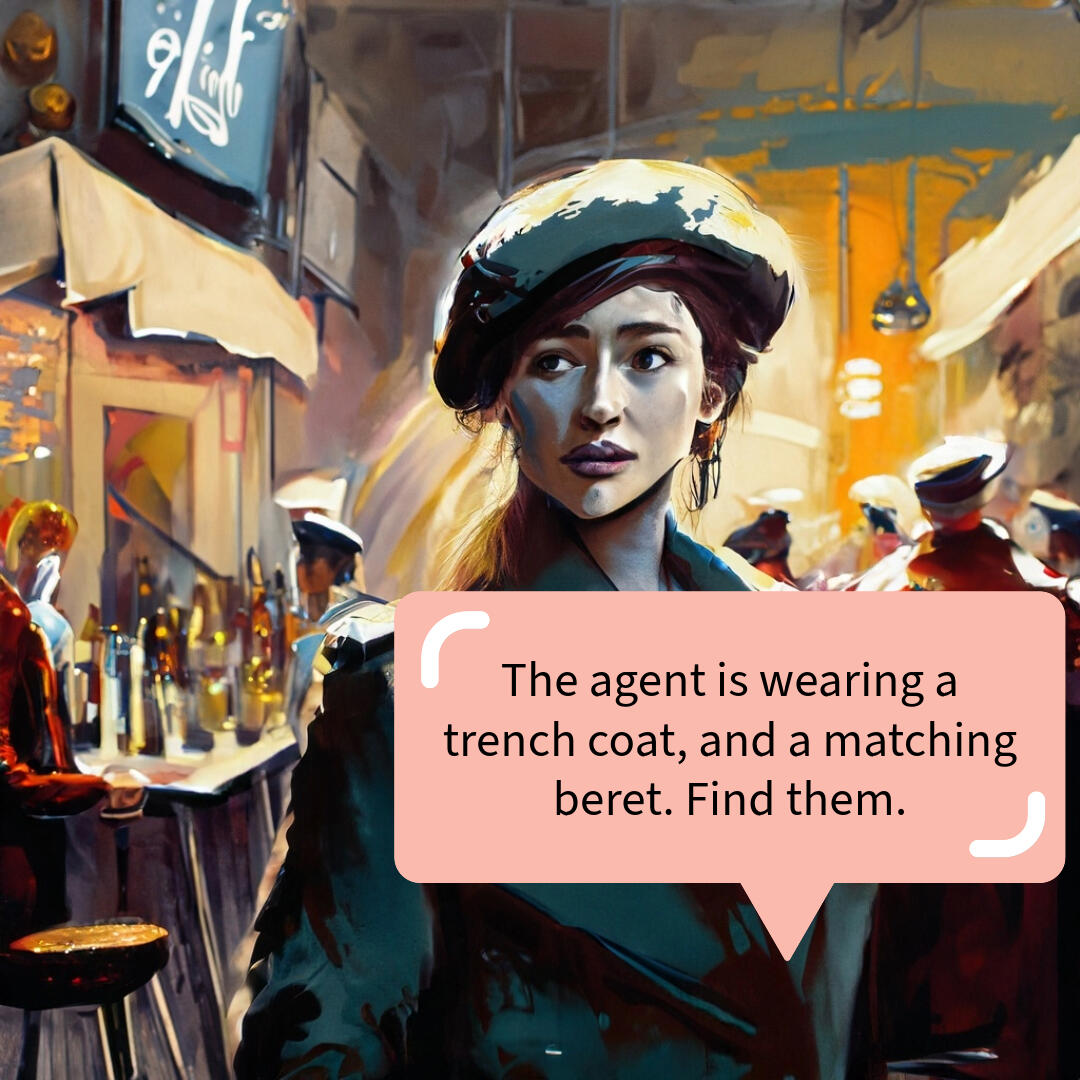 ---
---